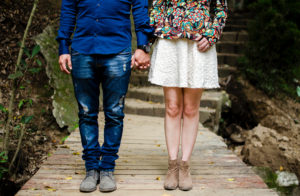 Real Relationships:
It's not counseling or therapy –
it's relationship education!
Programs are available in Clearfield County and all the eight surrounding counties. Classes and workshops are offered in Clearfield and Centre counties. Check out the upcoming programs to find the location that best suits you!
What we ARE: Fun, free education!
What we're NOT: Counseling or therapy.
Enrollment is a quick, two-step process.
To get started, call 814-765-2686 or email realrelationships@childaid.org
Funding for this project was provided by the United States Department of Health and Human Services, Administration for Children and Families, Grant: 90FM0104-01-00. These services are available to all eligible persons, regardless of race, gender, age, disability, or religion.